FREE LIVE WORKSHOP
The 5-Step Energy Mastery Method
To 
Activate Your Alignment &
Access Your Hidden Magic
Wednesday 23 August @ 11am UK Time
*Can't make it live? Sign up anyway to get a copy of the full replay
In this 60 minute, transformational workshop, you'll learn how to:
Access Abundance All Areas
Experience a life where sacrifice is no more and success becomes your superpower with a total 360 degree abundance overhaul
Uncover & Identify Energetic Blocks As Unique As You Are
Even if you've read all the personal development books available and have invested in tons of self-care tools, understanding your unique energetic blueprint will put you firmly in the driving seat of your own life and empower you to set a new life course
Reveal Your Purpose & Revive Your Passion For Life
Dive into the hidden gifts that only you posses and learn how to harness these in order to create more impact in the world and take ownership of your space on this planet
Activate Your Alignment & Access Your Hidden Magic
Tap into your unique magic to enhance your life and proudly show the world the most colourful and vibrant version of you, without apology.
This Workshop Is For You If...
✔️ You're ready to expand your capacity for success, creativity, joy, and happiness, allowing you to create a life that knows no limits.
✔️ You desire to unlock the secrets to attracting abundance, prosperity and success with ease
✔️ You're eager to cultivate a growth mindset and break free from self-imposed limitations, opening doors to new opportunities and untapped potential.
✔️ You're seeking sustainable happiness and fulfilment, even during challenging times, to experience true contentment and inner peace.
✔️ You're ready to manifest your dreams and turn them into a tangible reality, unlocking the limitless potential that resides within you.
What people are saying...
A Personal Invitation From Kirsty...
I've been working with energy my entire adult life and have delivered energy work to thousands of clients.
Nowadays I'm running multi-award winning wellness businesses, hosting a top-ranking podcast, and I'm a Mum of three...
but not that long ago I was an over-worked holistic therapist and an overwhelmed Mum, trying to please everyone and getting nowhere fast.
Fast forward to now and I'm the secret weapon to hundreds of clients supporting them to grow a business and life they love.
The tools and insight I'm sharing in this brand new workshop have allowed me to grow my vision and mission year on year, and have enabled my clients to do the same.
If you're committed to making the end of 2023 the year of in infinite possibilities and profound transformation, then I can't wait to help fast-track your personal and professional growth.
See You There!
Kirsty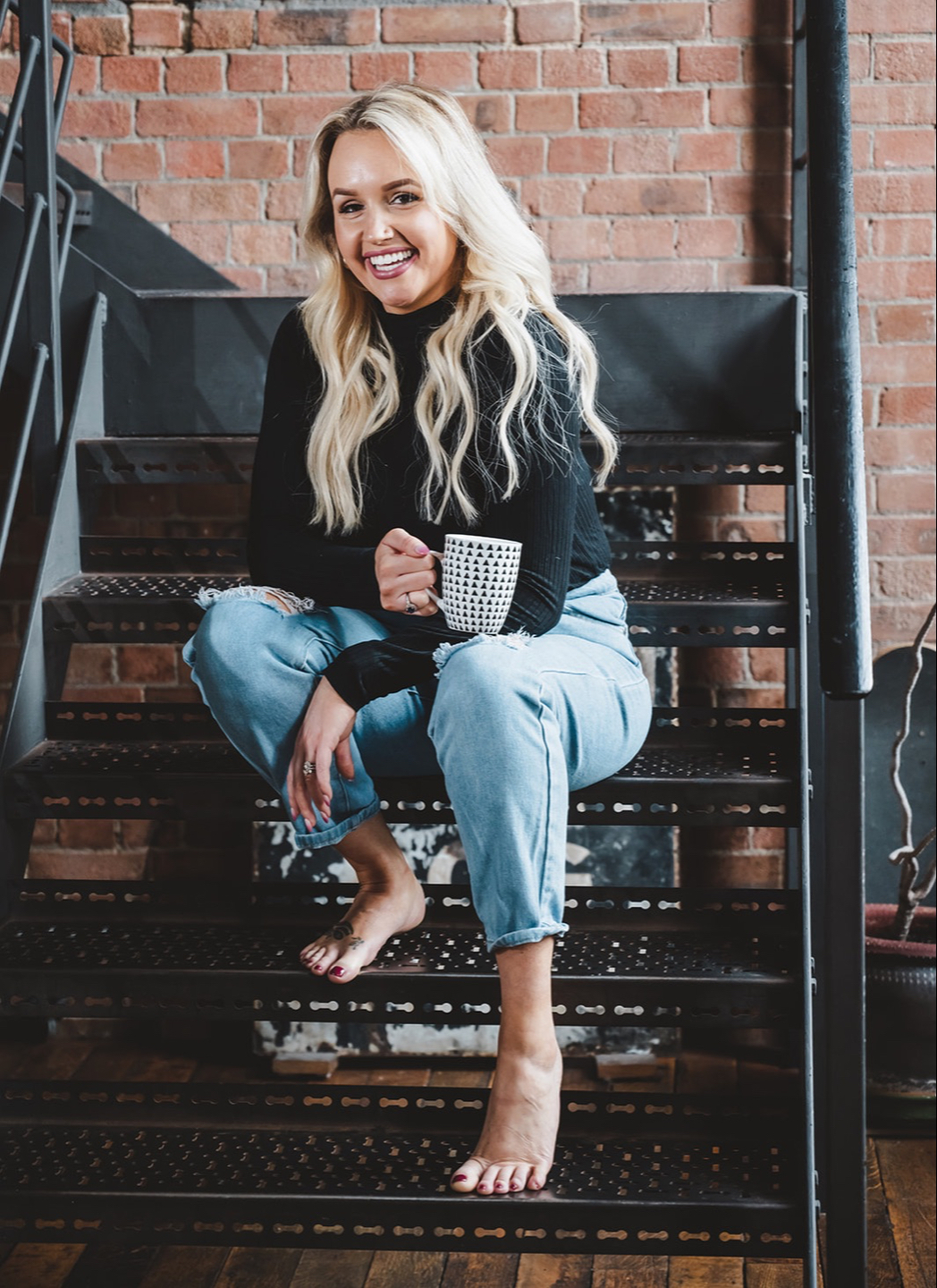 I guarantee this workshop alone will help you think differently, gain fresh perspectives and teach you tried and tested tools with proven results. 
That's right this isn't one of those workshops that only reveals half of the goods before you're lured into buying something to access the rest. Whether we work together in the future or not - this workshop will ignite stratospheric growth in 2023 and beyond!